Damage Prevention Coordinating Councils of Mississippi
The Damage Prevention Coordinating Council (DPCC) is a member-driven association dedicated to the prevention of damage to underground facilities and public safety and environmental protection through stakeholder education and communication.
Typically comprised of construction contractors, utility operators, MS811, municipalities, utility locators, engineering firms, MDOT, and other associated industry stakeholders, Damage Prevention Coordinating Councils meet on a regular basis in every region throughout the State of Mississippi. DPCC meetings provide an optimal forum where stakeholders can share information and perspectives, and then work together on all aspects of damage prevention issues. In promoting a spirit of shared responsibility, regional DPCs welcome all stakeholders who would like to be a part of the damage prevention solution. For meeting times and locations check the Event Calendar.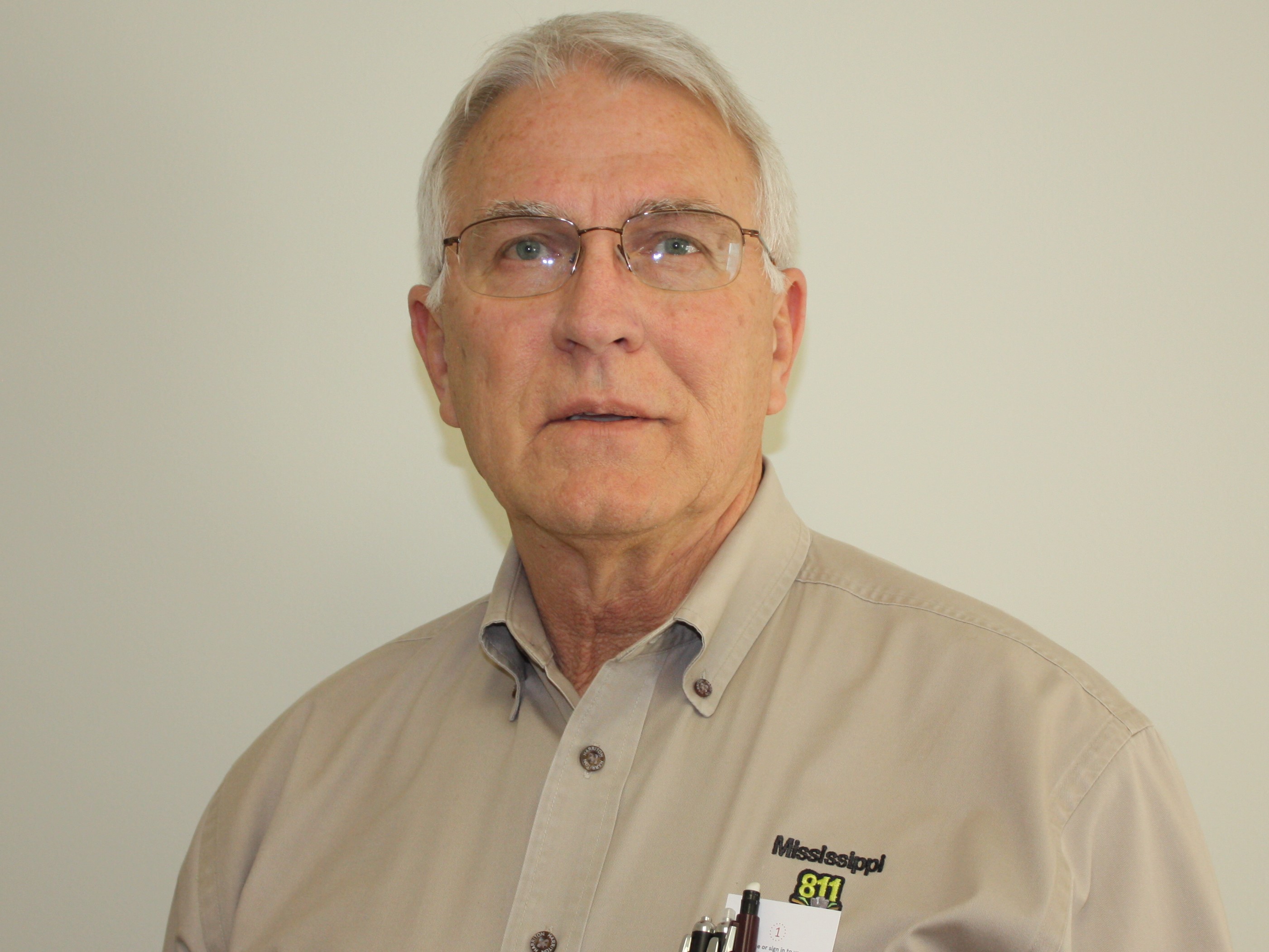 Counties Represented: Alcorn, Benton, Bolivar, Calhoun, Chickasaw, Choctaw, Clay, Coahoma, Desoto, Grenada, Itawamba, Lafayette, Lee, Lowndes, Marshall, Monroe, Montgomery, Oktibbeha, Panola, Pontotoc, Prentiss, Quitman, Tallahatchie, Tate, Tishomingo, Tippah, Tunica, Union, Yalobusha, Webster. See the MS811 Calendar for upcoming DPPC meetings in your area.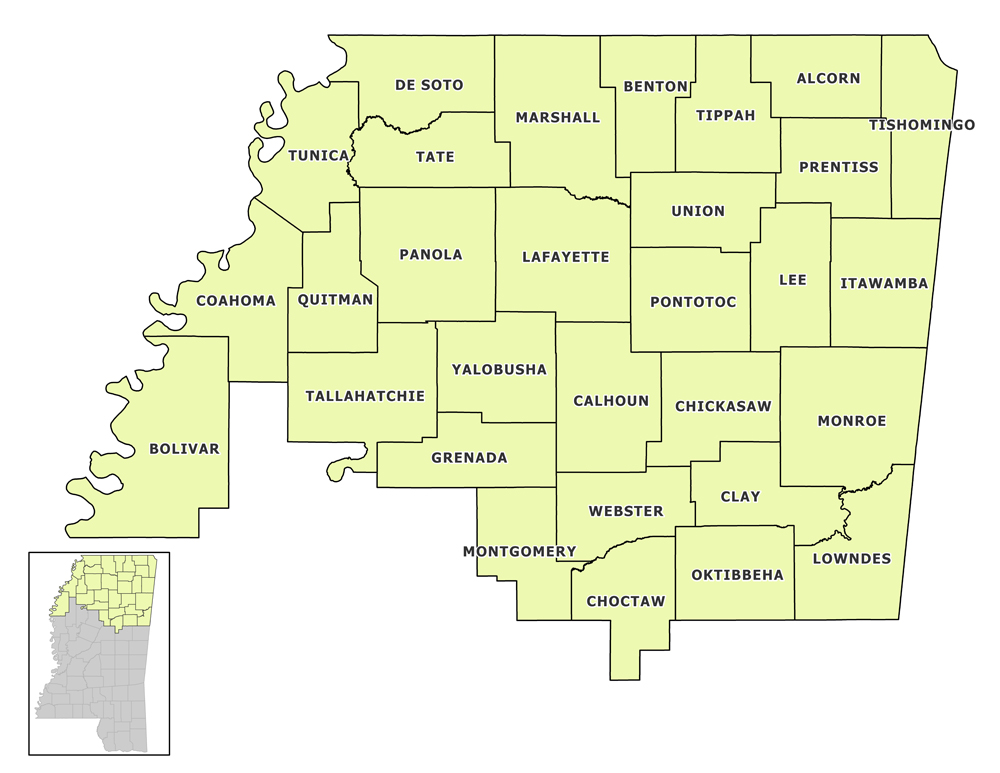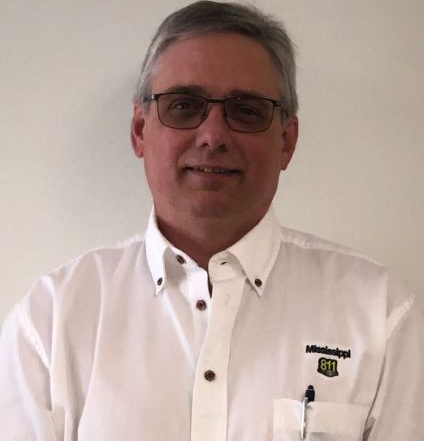 Central Region (662) 719-0728
Counties Represented: Adams, Attala, Carroll, Claiborne, Copiah, Hinds, Holmes, Humphreys, Issaquena, Jefferson, Kemper, Lauderdale, Leake, Leflore, Madison, Neshoba, Newton, Noxubee, Rankin, Scott, Sharkey, Simpson, Sunflower, Warren, Washington, Winston, Yazoo. See the MS811 Calendar for upcoming DPPC meetings in your area.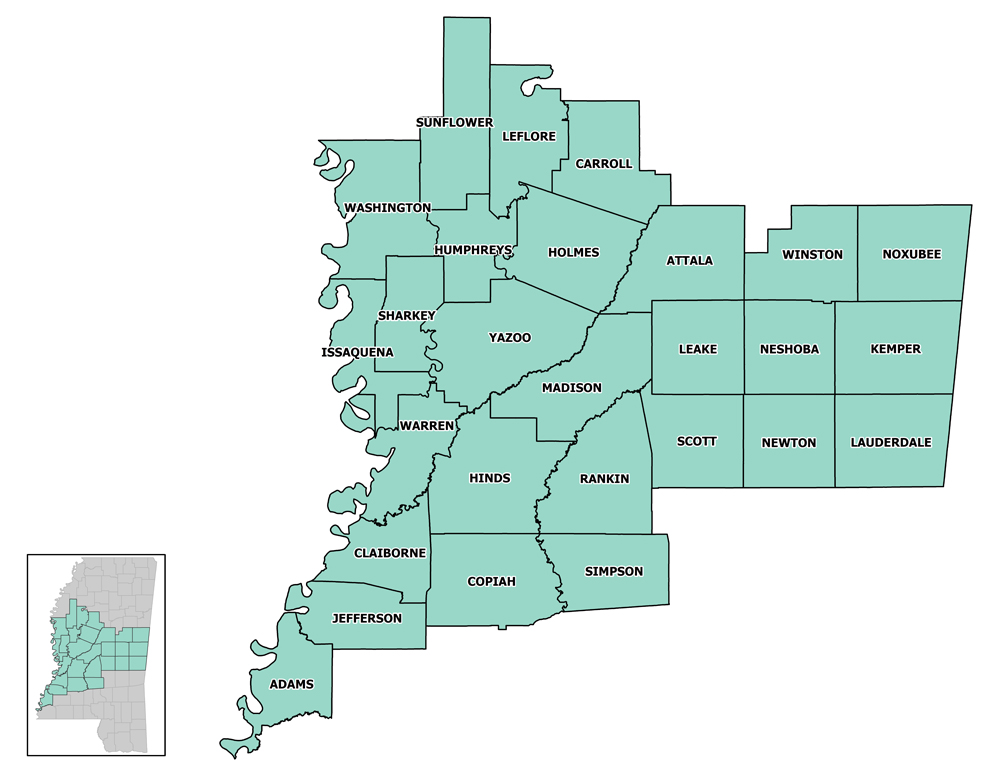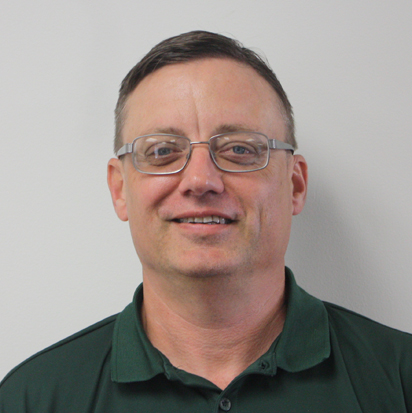 South Region (228) 234-1795
Counties Represented: Amite, Clarke, Covington, Forrest, Franklin, George, Greene, Hancock, Harrison, Jackson, Jasper, Jefferson Davis, Jones, Lamar, Lawrence, Lincoln, Marion, Pearl River, Perry, Pike, Smith, Stone, Walthall, Wayne, Wilkinson See the MS811 Calendar for upcoming DPPC meetings in your area.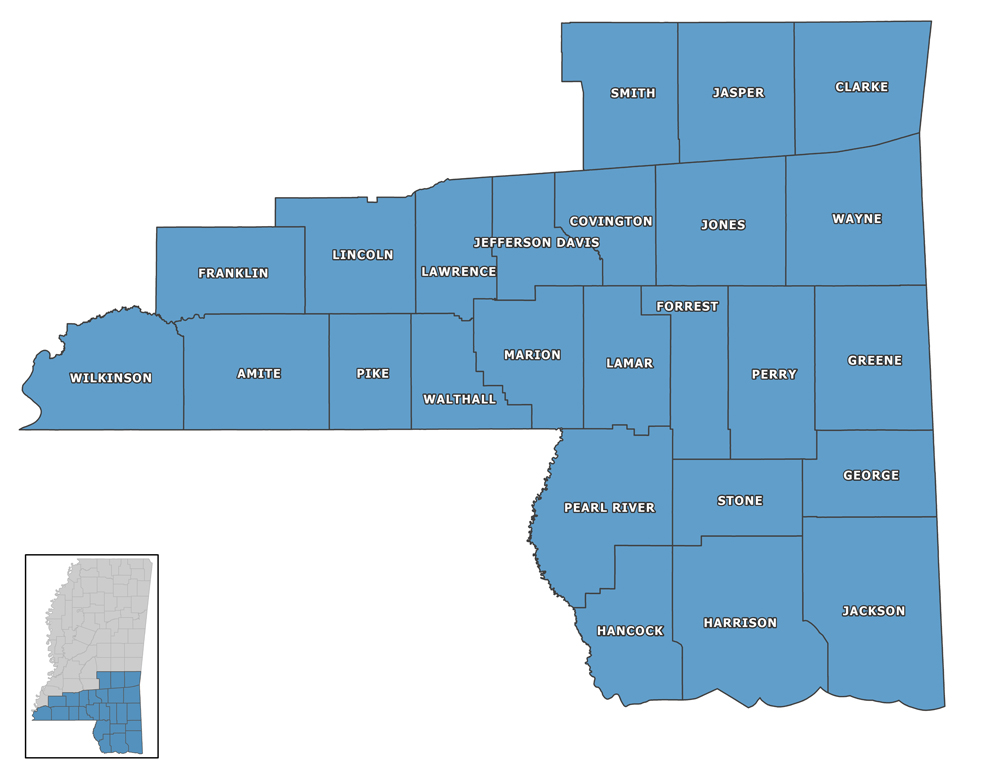 Our Mission
Bring stakeholders together to share ideas and solutions.

Promote excavation safety and protection of underground infrastructure.

Provide networking opportunities with diverse perspectives.

Make Mississippi a safer place to live and work.
DPCC meetings are open to all stakeholders, utility operators and excavators. If you would like more information about the DPPC meetings in your area contact your region coordinator.
DEVELOPING AN EFFECTIVE DAMAGE PREVENTION COORDINATING COUNCIL
An Effective Damage Prevention Council:
√ Develops a clear mission statement, purpose, and appropriate goals.
√ Elects a Chairperson to lead the council. The positions are filled by committed individuals who have the support of their companies to conduct council activities.
√  Meets at least twice a year. The council develops a list of potential meeting places that will accommodate DPC meetings.
√  Develops programs for the meetings and encourages individual members to provide presentations and items for the agenda.
√  Considers having at least one informative presentation each meeting. (Examples: Contract locators and how the locate process works: how a new subdivision is developed and the sequence of utility construction; damage investigations; avoiding litigation, etc.).
√  Consistently encourages participation of new and potential members. The council maintains a diverse cross section of DPC members, including regulatory officials and excavators.Members ensure that their company management supports council goals and commits the resources to achieve them.
√  Encourages ongoing communications between council members. Members create and maintain a membership directory to facilitate communication between all parties on a routine basis, not just at scheduled meetings.
√  Maintains contact with other damage prevention councils in Mississippi. The council expects its chairperson to routinely communicate with the Chairpersons of other Mississippi damage prevention councils and to report to the council.